Hi there! Since Black Friday is coming up as well as Christmas, you'll probably be doing quite a bit of shopping this time of year. Shopping can either be a really fun experience, or a really stressful one. Keep reading for a few tips to help you steer clear of those awful, stressful, and unproductive shopping trips.
1. Plan your visit
In order to not waste your time aimlessly wandering around your mall not getting anything done. What are you looking for? What's your budget? Which stores/malls are you going to go to? Ask yourself these questions and write down the answers if you want to keep yourself on track during your visit.
2. Look for deals and/or coupons.
Once you know where you're going, take some time to go through your emails. You probably subscribe to a bunch of newsletters from stores, so take a few minutes to look through your inbox for any offers or sales they have going on.
3. Window shop online first.
It's a good idea to just look through what some stores have in stores at the moment just to make it easier to shop in real life so you don't have to waste your time at shops with nothing that'd you'd consider buying.
4. Shop with friends.
Often times, stores will use mirrors and lighting that is going to make the garment appear better on your body. Shop with a friend or your mom, just someone to make sure that something actually looks good on you and the "beautiful" garment isn't just an illusion that the store has created to make you want to buy it.
5. Always, ALWAYS shop the sales section.
Every time I go into a store, I always make beeline for the sales section. Call me cheap or whatever, but I'm a bargain shopper. I tend to avoid the clearance sections because they give me headaches, but I've found about 90% of my closet in sales sections.

6. Look at multiple options before purchasing.

It's always a good idea to just look at a bunch of different stores just to see which garments you prefer and which one has the better deal. Though return policies are pretty lenient, nobody really wants to go through the trouble of returning an item.

7. Check for damage.

Have you ever bought something and once you got home, you realised that there was a stain on it? Probably, right? To avoid that feeling of utter disappointment, check over whatever it is you're buying before you buy it. Look for missing embellishments, loose yarn in knitwear, messed up seams, etc. Just make sure that you're getting your money's worth.


8. Look through everything (if you have time)
Contrary to the first tip, if you're treating the shopping trip as a fun and casual one, not one where you're on a tight schedule, consider wandering around the store for some hidden gems. You never know what you're going to find.
What are a few of your shopping tips? Which one out of these six did you find the most helpful? Leave your comments below! And remember...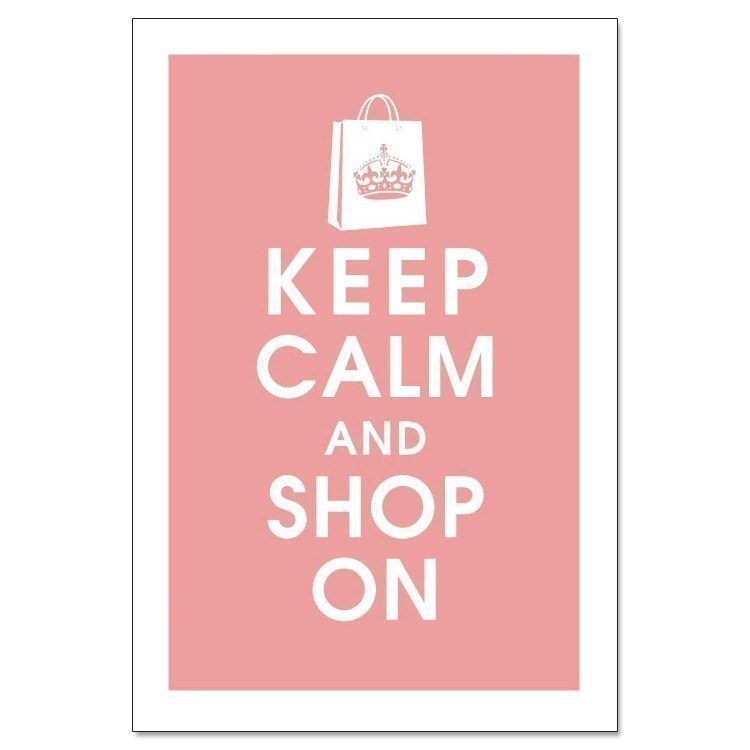 Thanks for reading!
- J