Hi there! Hallowe'en is just around the corner (it's tomorrow). No costume? No problem. Well, technically, it is a problem and probably a bit stressful, but don't worry! Here are five costumes that you can put together with items already in your closet so you don't even have to leave your house.
And guys - I probably gave myself so many chills (not the good ones, either) while writing this post. The eyes just kept starting at me, it was awful. Most likely only because this was written late at night. Oops.
This may not be the most creative costume, but it's certainly one of the easiest to put together. Grab any black clothing that you can find in your closet, maybe a black tee and pants for the cat costume. Add some cat ears (which you make yourself) and draw on some whiskers and eyeliners, and that's your cat costume.
If you want to be Tris from Divergent, you can check out this blog post
here
. For that costume, simply draw on some ravens on your collarbone to act as her tattoos, and your costume's complete!
If Pretty Little Liars is your thing, you could dress up as the girls' arch nemesis - A. Grab an oversized zip-up black hoodie, some black jeans, and comfortable shoes and you're good to go!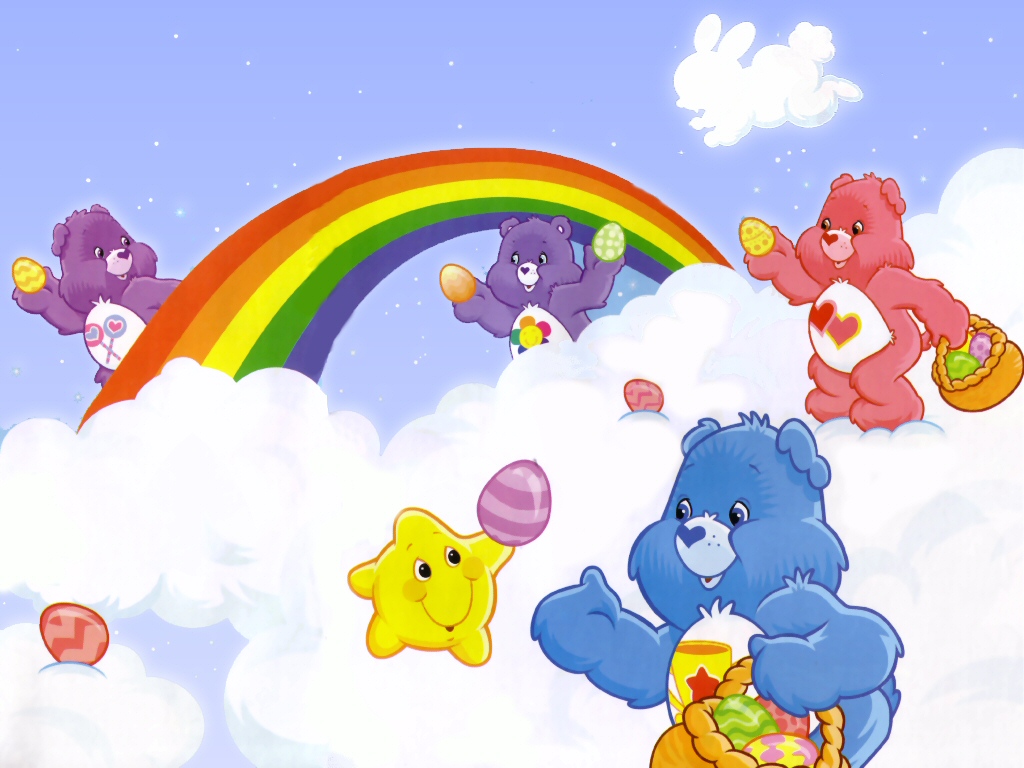 This costume is a sweet little nod to my childhood and possibly yours as well. Dress yourself from head-to-toe in one solid colour and if possible, add a hoodie to the pix. Print out the symbol that corresponds to the colour of your bear, cut a circle around it, and tape it on your stomach.
Taylor Swift from "We Are Never Ever Getting Back Together"
I'll admit - Taylor's kinda freaking me out after having her stare at me for however long it took me to write this. For this costume, just pick out colourful pajamas that you may already have, some nerd glasses (or old 3D glasses with the lenses popped out) and red lipstick. If you want to stay really true to the costume (and if you aren't already blonde), you could get a blond wig, but that could get a bit pricy...
Last, but not least, Sandra Bullock from Miss Congeniality. For this costume, pull out your favourite pink dress, combat boots, roses, a tiara, and a sash that you can make out of paper!
Which outfit was your favourite? Will you be dressing up as one of these... people/things this Hallowe'en? If not, what are you going to be for Hallowe'en? Leave your comments down below!
Thank you so much for reading!
- J