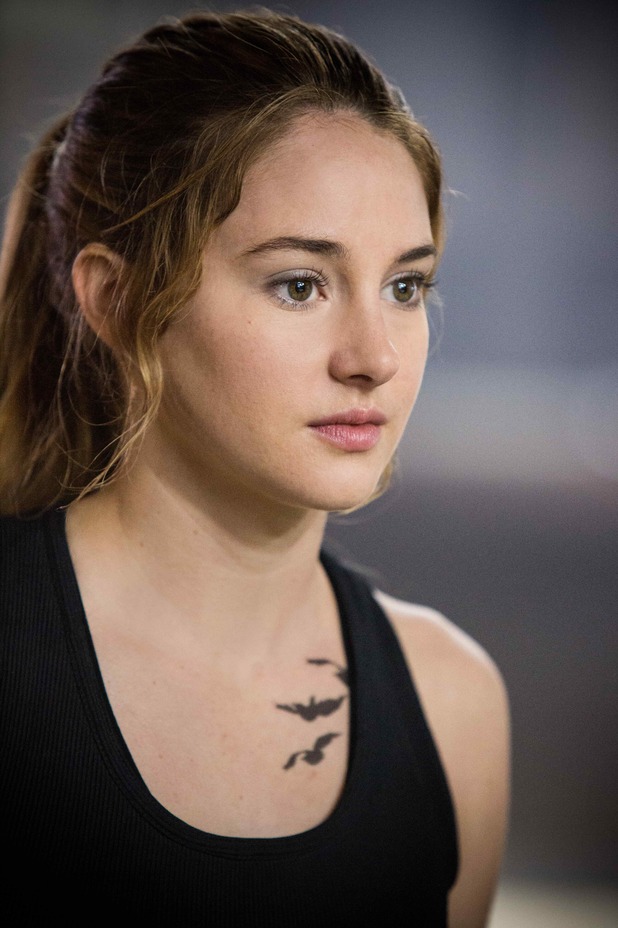 Image Credit
Hi there! Today is Style Generis's first ever Hallowe'en costume tutorial-type thing! Woot woot! To start off this year's series, I've put together two/three outfits inspired by Tris Prior from the upcoming movie/crazy awesome book Divergent by Veronica Roth.
Image Credit
Tris's style is pretty simple, especially considering that she pretty much trains every day and doesn't really have time to dress to the nines. This first outfit is just a simple workout outfit, but if you're planning to be Tris this Hallowe'en, don't forget to draw on some black birds (ravens, crows, etc.) on your collarbone with a black eyeliner or black paint!
1.
H&M
Tank Top
This next outfit is for one of those nights when she's out and about inside the Dauntless boundaries with her friends. Or jumping off trains with Four, you know, the usual.
1.
Esprit
Leather Pocket Tee
3.
ASOS
Leather Look Pants